Stay up-to-date on the 
latest promotions and
Be a KENO hero.
Extra play keeps your customers
playing, staying and spending money with you!

Look for promotions just for experts like you!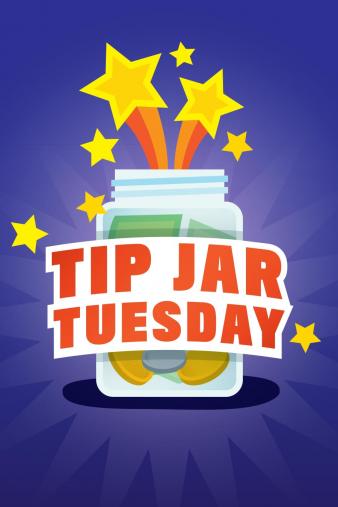 Tip Jar Tuesday
Respond to TIP JAR TUESDAY questions in our Facebook Group to get entered for a chance to win a $100 gift card!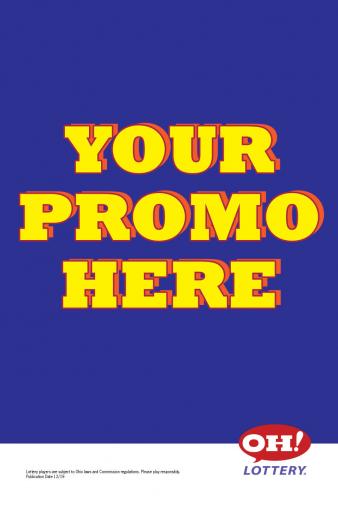 Your Promo
Interested in an EXCLUSIVE promotion for your retail location?
Call your local sales representative today!